Webmike was founded in 2005 by Michael Prikryl. The company provides high quality web design, development, graphic design, Internet Marketing, and E-Commerce solutions. For more information, please view our services page.
Webmike stands for high quality work, excellent client communication and relations and environmentally conscious business.
Our mission is to provide you with a great website that draws traffic, that is unique, easy to navigate, that will stand out from the rest, AND that will accomplish your goals.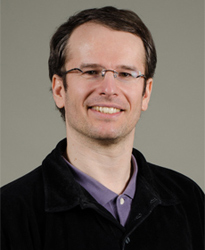 Michael was born in the Czech Republic, grew up in Germany (Baden-Württemberg). He has lived in many places throughout the world, such as Oregon (USA), Québec and British Columbia (Canada), and Kent (UK). He has multinational experience in web design, Internet marketing, business strategies, languages, and the world of the Internet. He speak fluently German, English and Czech, as well as solid French.
Michael enjoys the outdoors and nature, especially tennis, skiing, swimming, hiking, biking and traveling. He is also a passionate musician and singer and plays piano/keyboards.